Moon tips
are a great offering from the Moon company. These will fit in any
rolling paper
and are perfect for making great smokes with. Tips keep the tobacco or legal smoking herbs inside the smoke, and not falling into your mouth.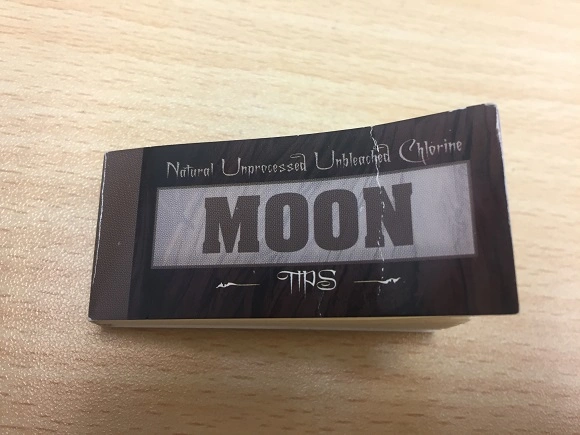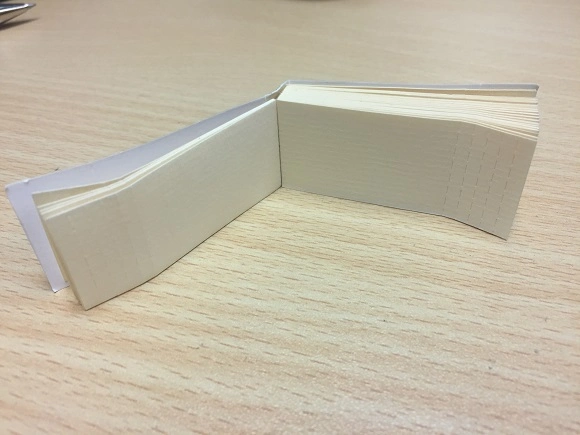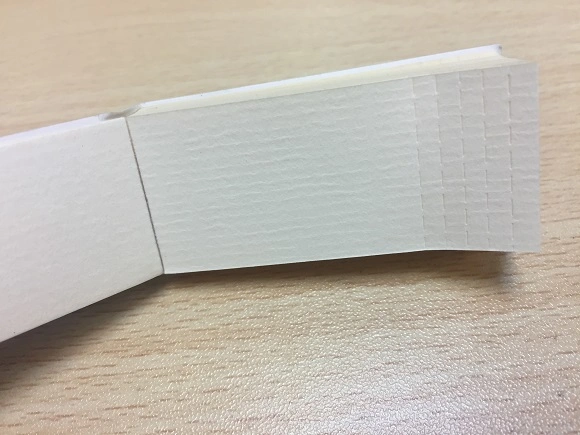 China TOP professional
rolling paper
Factory : 3 perfect Machine package produce line for KING SIZE SLIM , 1 1/4 , Single wide . Top quality paper in the world . Famous global tobacco exhibition with strong reputation !!
Refuse poor quality ,refuse OEM copy brand ! Here is real rolling paper factory .
Moon Brand
Cigarettr rolling paper
Size : 70*36mm , 78*45mm , 108*45mm ( Three Szie)
Paper quality : 12.5GSM -20 GSM
( 12.5 GSM Unbleach , 13 GSM 50% / 100% flax paper ,13 GSM Pure Hemp , 14 GSM rice paper , 18-20 GSM wood paper )
OEM Brand follow your Design and requirement
Our Main Product .Filter and rolling paper .
As our own product line support ,we prefer good business partner to work together . Of course , we still in consider looking for right wholesaler and expand more channels .Even authorized and sole agent at designated market . South Asia , Africa , middle eastern full of potential . However ,Moon brand loyal buyers mostly from Europe and north America . So our cigaretee rolling quialty is very good and approved .
Hereby Moon Group invite you work with us together .
1.Competitve price ,good quailty,full best quality for machinary package
2.Superior production capacity
3.Brand reputation
4.Stock promotions