4G WiFi Wireless Handheld 1d 2D qr code Laser Barcode Portable Auto Barcode Scanner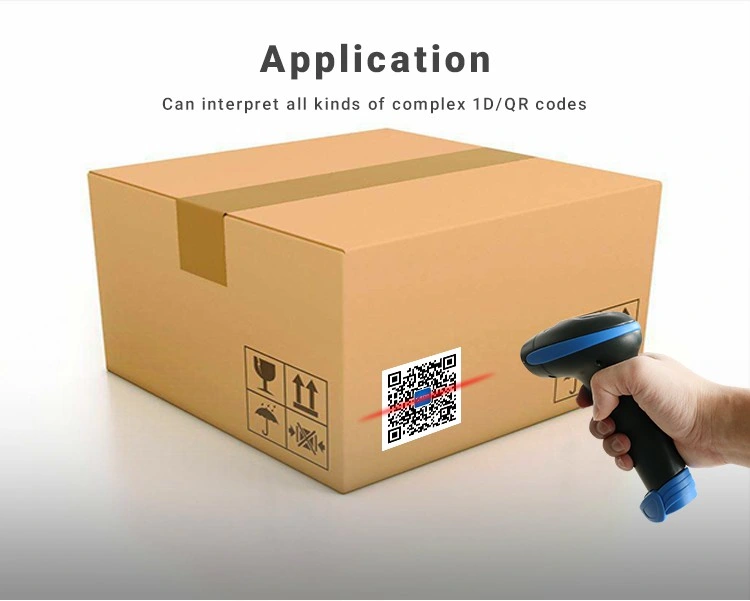 Click to the product :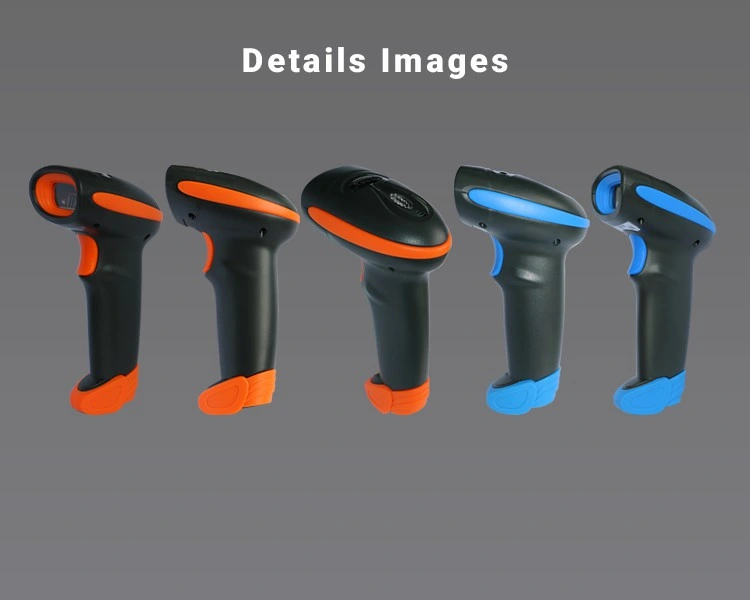 Click to the product :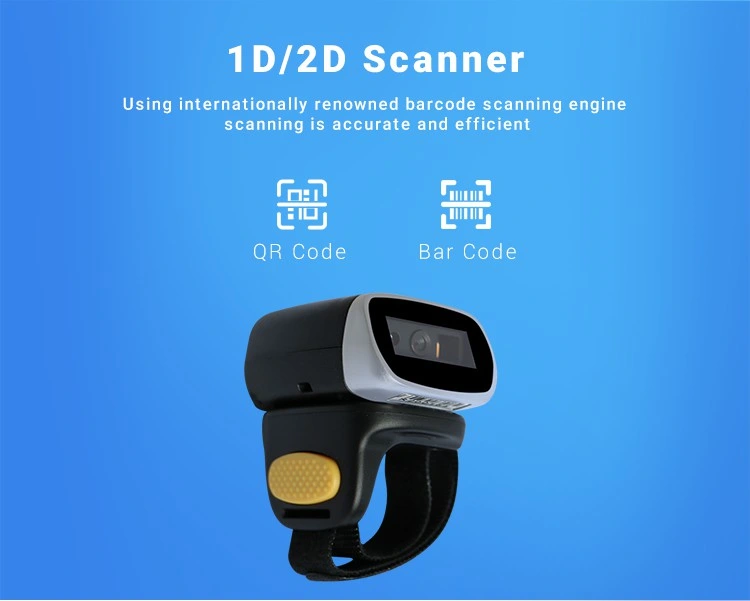 Click to the product :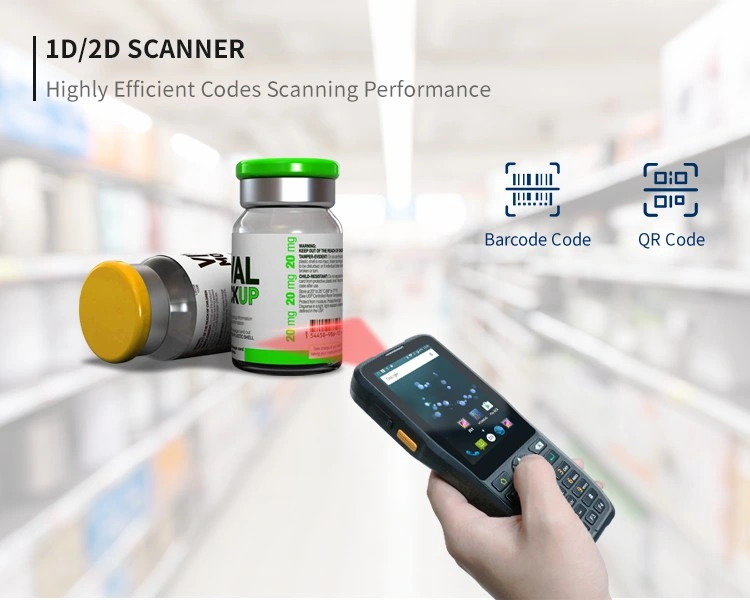 Click to the product :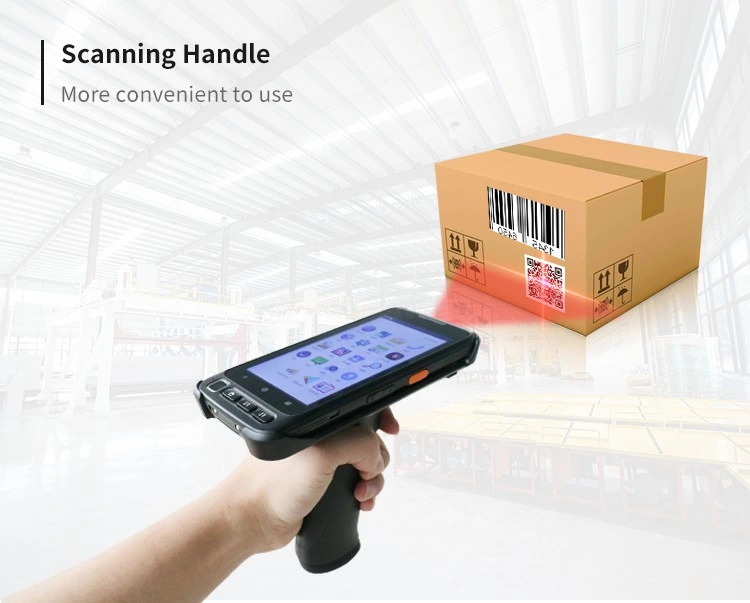 Click to the product :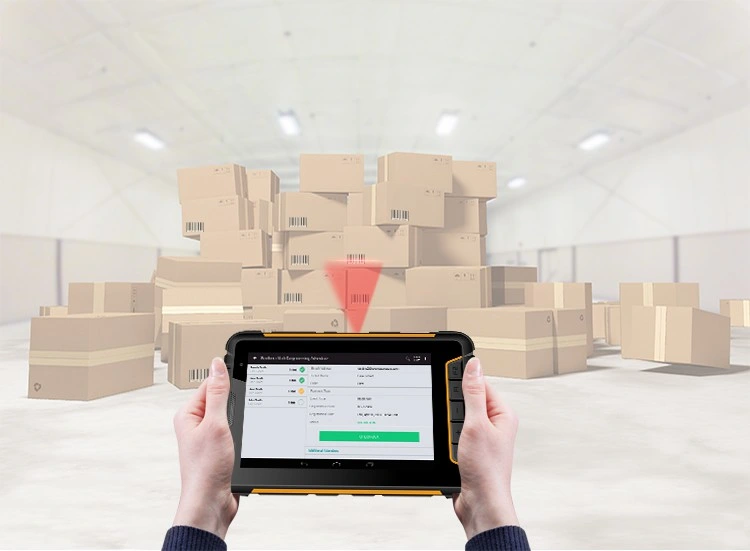 Click to the product :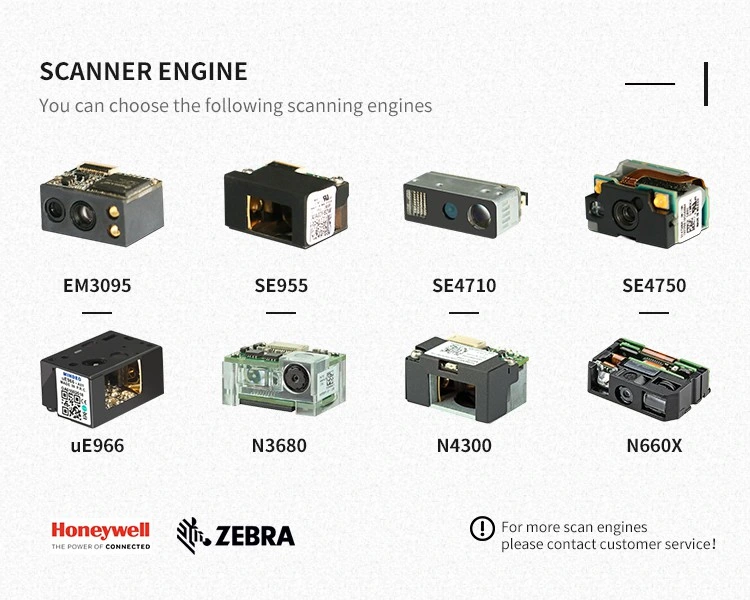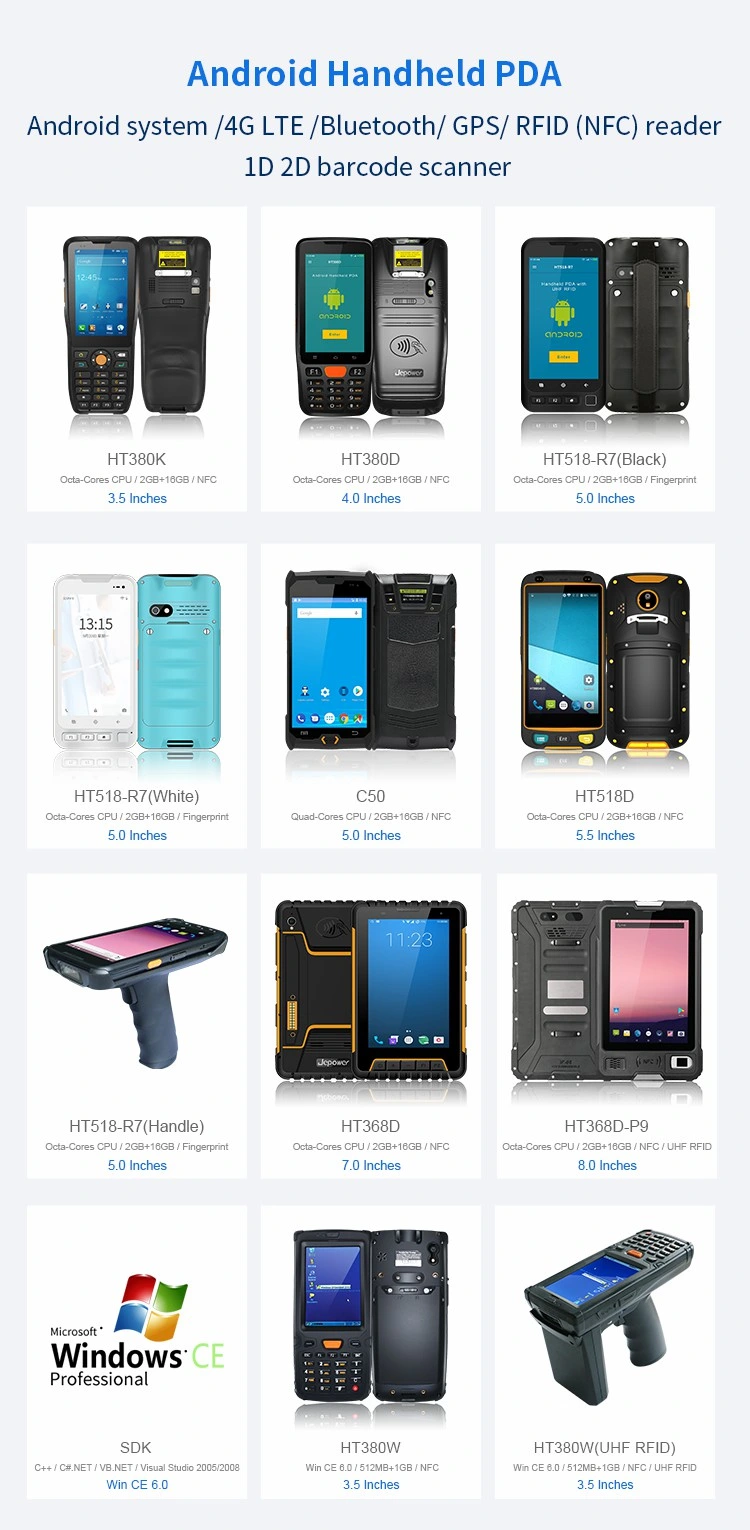 Click to the product :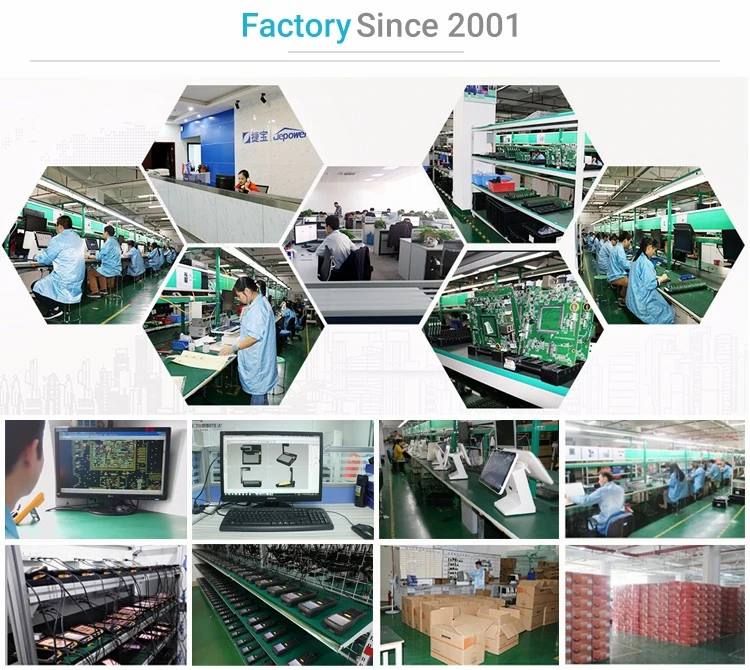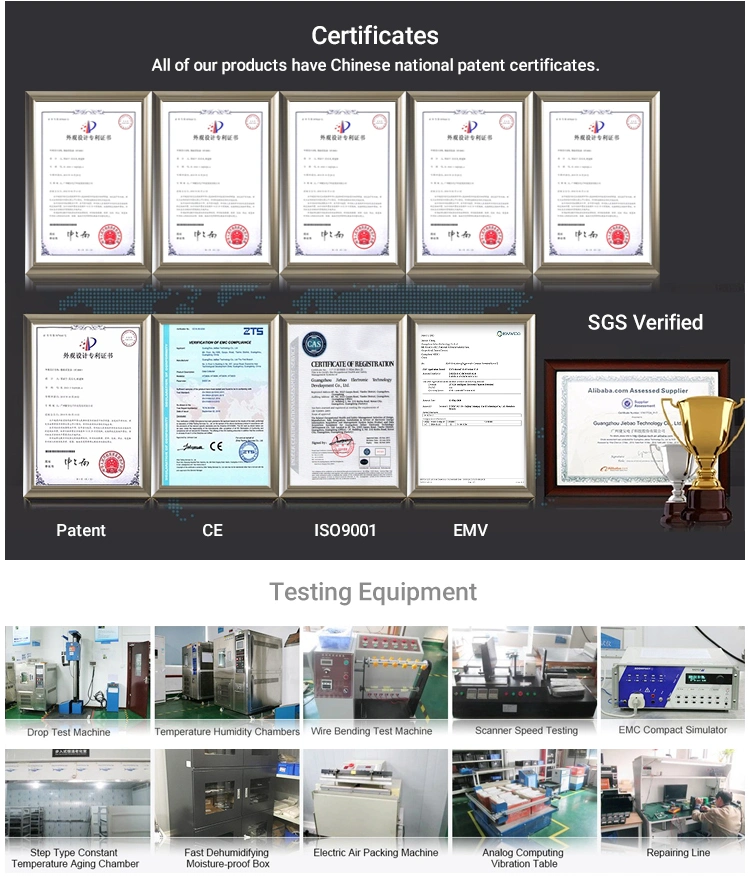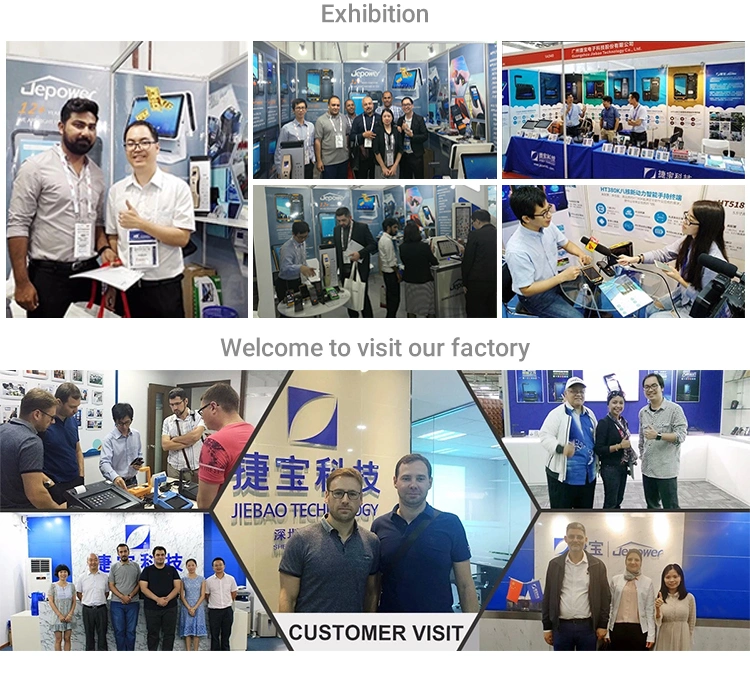 Company Information:

(1) CMMILevel 3, ISO9001:2008, ISO14001:2004, OHSAS18001 approved POS & PDA manufacturer.
(2) Established in 2001, 20 years of experience in POS and PDA designing and manufacturing.
(3) Supplier of "State Grid Corporation of China" and "China Southern Power Grid".
(4) Annual export turnover $500,0000, and 50% annual export sales growth.
(5) Experienced and independent After-Sales Service Team for overseas customers.

As a company founded in 2001, Jepower has been specialized in offering the customers professional intelligent terminal equipment for 10 years. The headquarters of our company are located in the Software Park in Tianhe District in Guangzhou, which is one of the high-tech industrial development zones in China. The products we mainly offer are POS Terminals, PDA Handheld Terminals and related electric intelligent terminas. We also offer customized product based on clients' requirements.
With 10 year's development, our company has become stronger and stronger. In the past few years, we have passed the "ISO9001, ISO14001, OHSAS18001 and CMMI-Level 3 certifications. Our company has been evaluated "High-Tech Enterprise", "software enterprise" and "AAA Grade enterprise for quality and credit in China" by some Chinese authorities. Our products have been exported to over 20 countries such as America, Australia, Mexico, etc.