Factory OEM sintered Porous polyethylene pe filter for filtered pipette tips
Sintered Porous plastic Filter cartridge Introduction: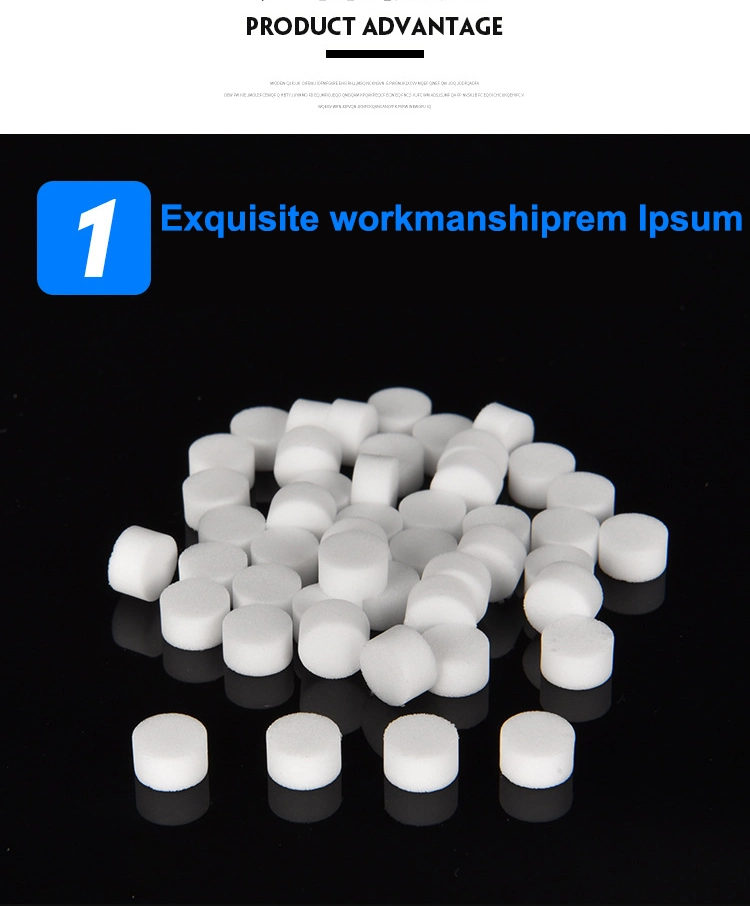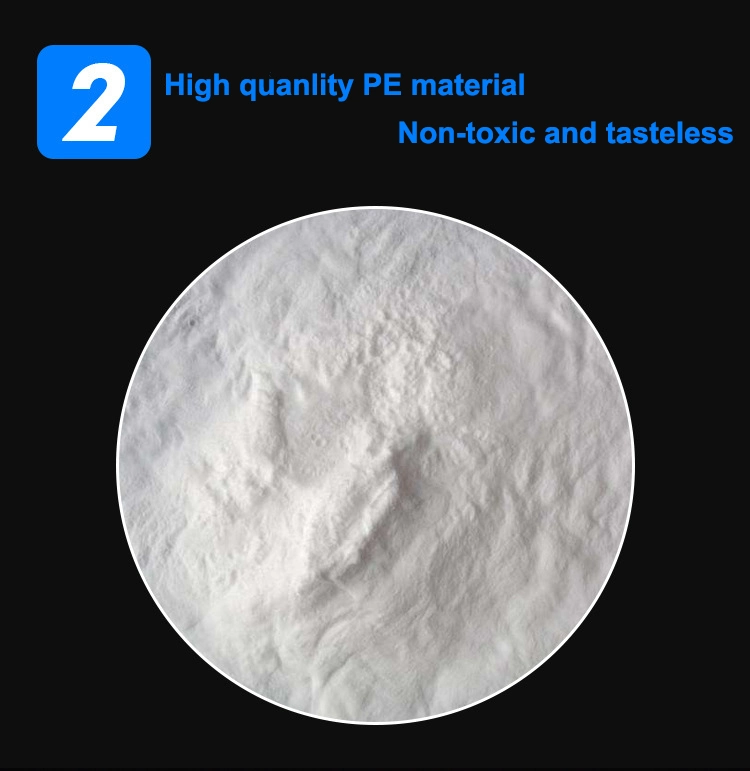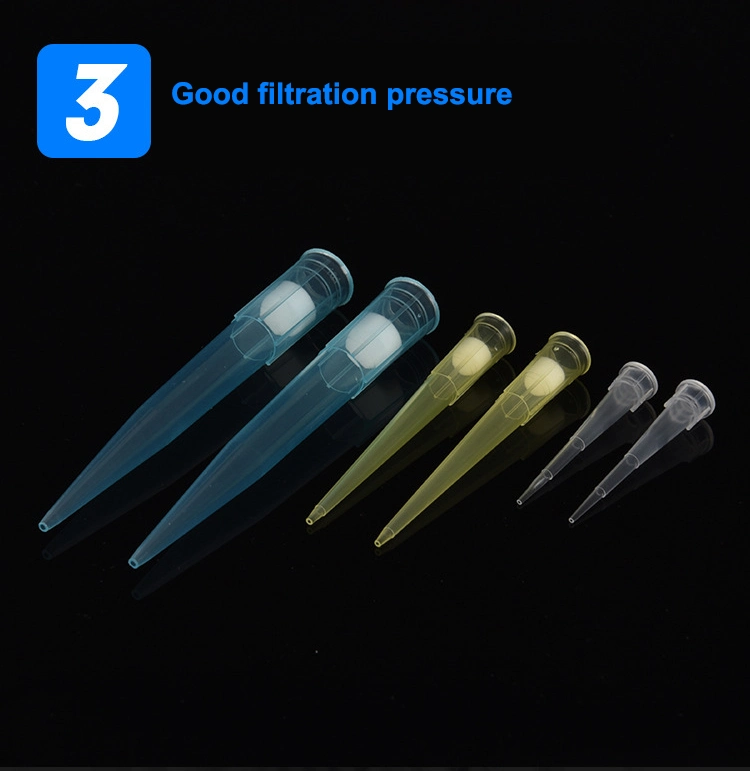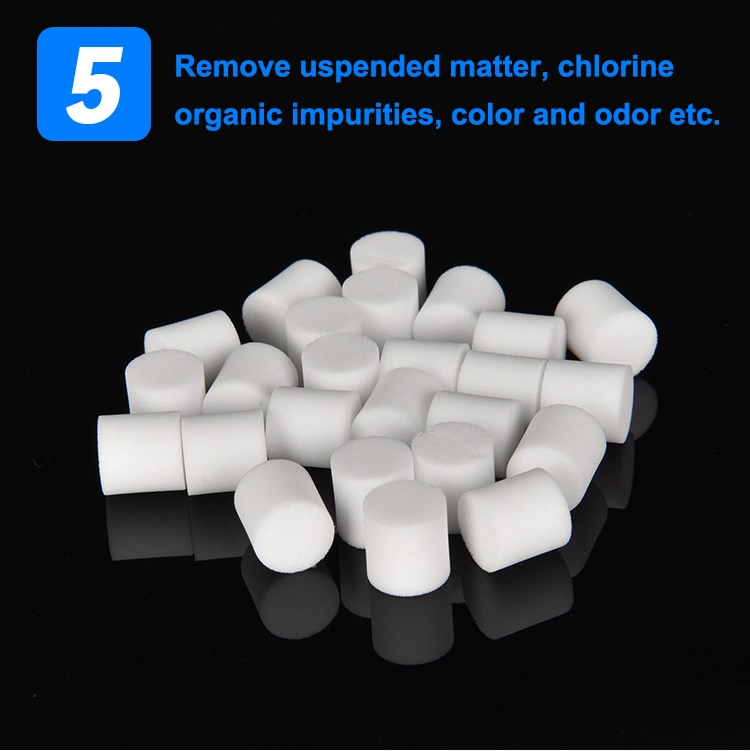 Lvyuan produces wide ranges of sintered porous plastic filter products, including porous PE, HDPE, PTFE, PVDF, PA, Nylon 6, with shapes of tube, rod, candle, sheet, plate, disc, stick etc. With various filtration rate, shapes and features, sintered porous plastic filter cartridges are widely used in water treatment, chemical engineering, medical treatment, automobile, environmental protection and other industries, such as oil water separator and silencer, drunk driving tester, blind plug for medial treatment, syrup and grease filter device, anti-explosion slices for industrial battery, acid-proof slices for automobile battery, waste water treatment, water purification filter system and more. Lvyuan sintered porous platics filters can meet requirements of different customers. Custom molded Shapes are available.


Sintered porous plastic filter parameters:
material:Ultra High Molecular Weight Polyethylene (UHMWPE),HDPE, PVDF, PTFE, PA, Stainless steel, Titanium etc
Length: 80mm-2000mm or as customer's request
Outer diameter: Φ24mm-Φ1000mm, or as customer's request.
connection:flat,insert,screwed,222,226
micron rate: 0.2um, 0.45um, 1um, 3um, 5um, 10um, 25um, 30um, 50um, 75um, 100um etc
Sintered Filter PE, PA, PTFE, PVDF, PP specifications can be customized according to client's requirement.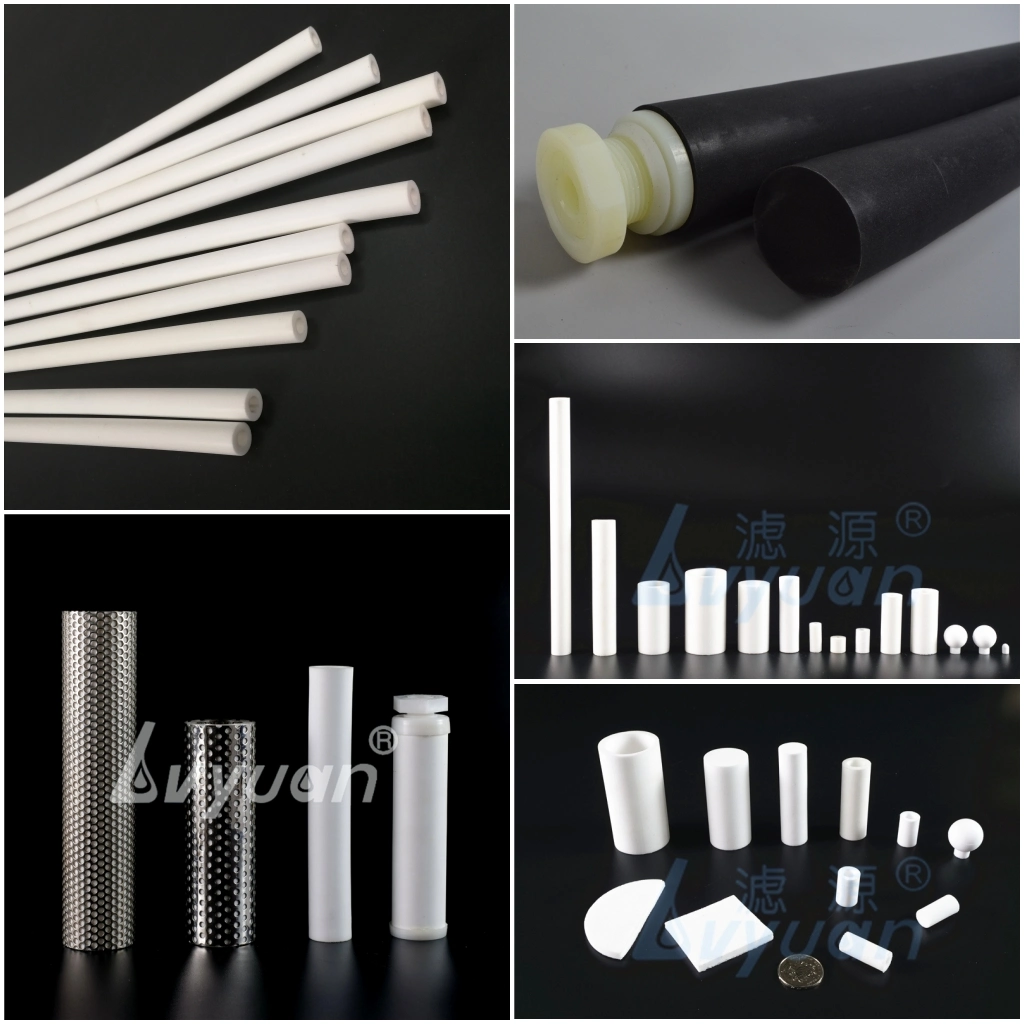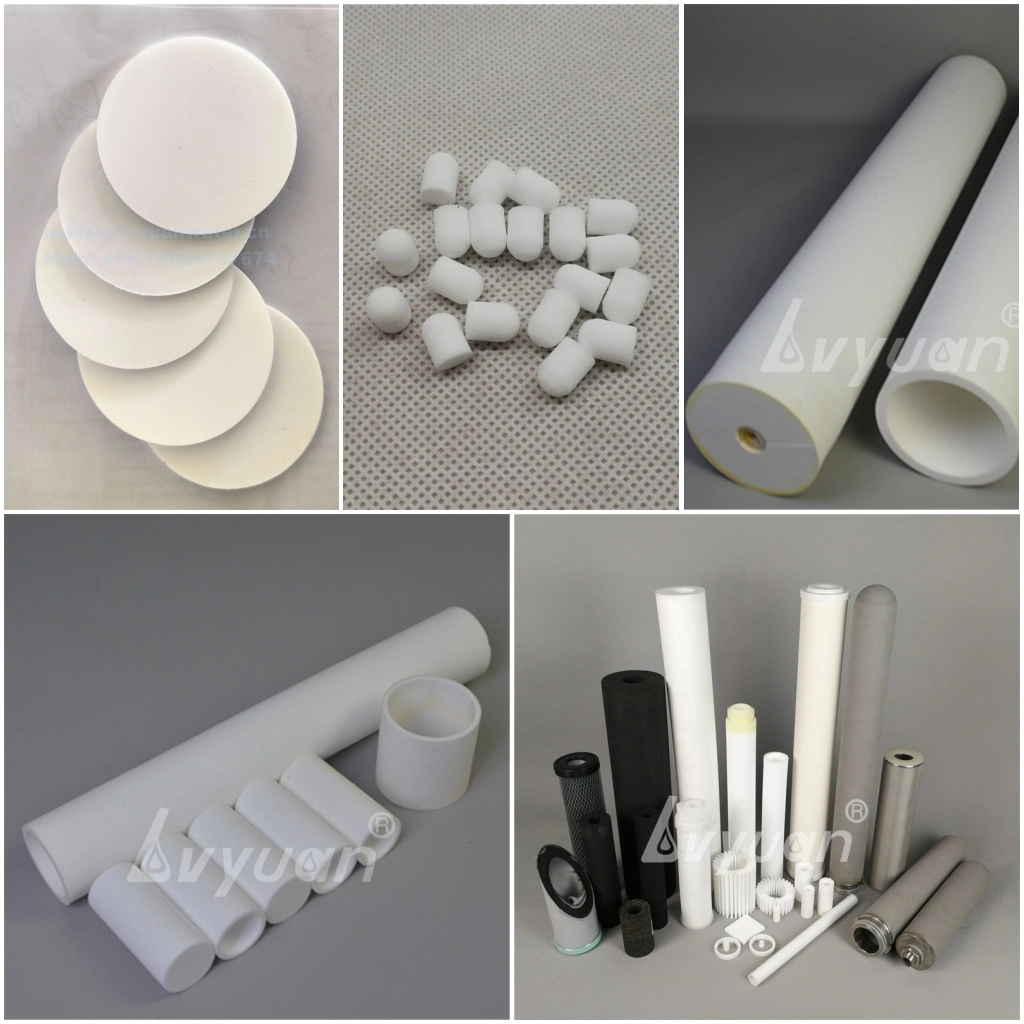 Sintered porous plastic products application:
Medical & Pharmaceutical
1. Impurity removal, decarbonization and fine filtration.
2. Acid Gas Dry deducting
3. Decarbonization Filtration
4. Self sealing filters in suction liner bag
5. Ventilator, Oxygen Machine, hospital filter, Humidification bottle.
Food & Beverage
1. Remaining yeast and diatomaceous earth filtration
2. Clarification filtration in beverage
3. Water filtration in beverage, brewery
4. Sterile air filtration in beer and brewery
Oil & Gas
1. Organic Solvents recycling filtration
2. Injection water filtration
3. Steam, Compresses air and catalyst filtration
4. Final product end filtration
Chemical
1. Catalyst recovery
2. Medicine intermediate decarbonization and fine filtration
3. H2O2 process filtration
Water Treatment
1. Protection of reverse osmosis in desalting of sea water
2. Sterile Ozone filtration and ozone aeration
3. Protection of ultra filter, RO, EDI systems
Industry
1. Filters in flue gas analysis and CEMS systems
2. Air aeration
3. Muffler and Silencer
4. Compress air filtration
5. CMI Porous Metal Instrument filters
Sintered porous plastic filter products Factory tour: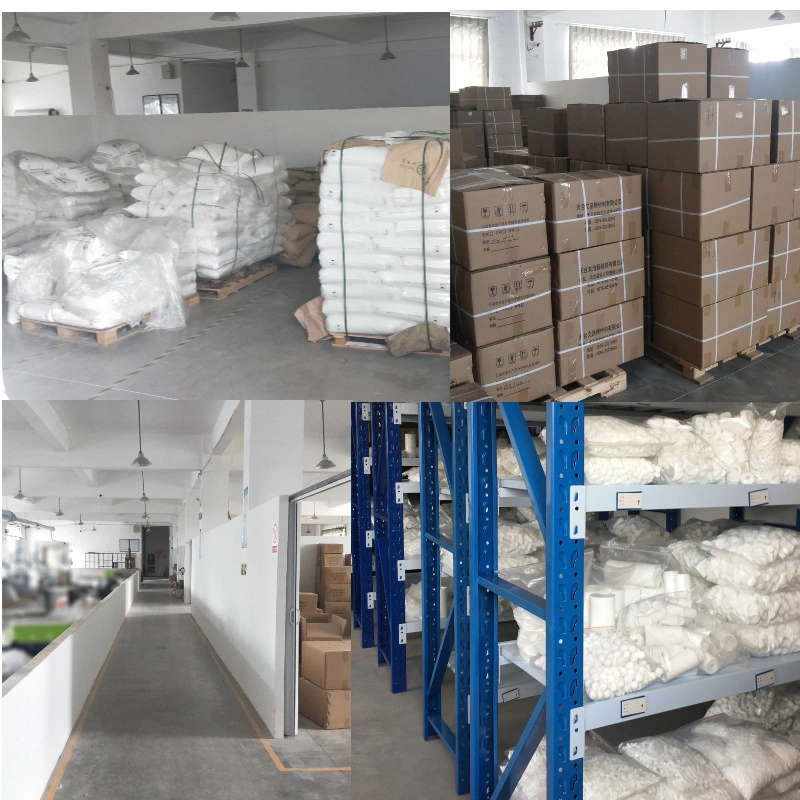 Certifications: