B3000641 Lab Standard THGA Carbon Graphite Tubes without end caps:
Graphite tube quality directly determined AAS testing efficiency, accuracy. After years development,
we successfully produced MA series graphite tube. It is resistance, thermal character. It use qualified
graphite as basic material, after special technical treatment to produce. Our graphite tube have high
sensitivity, high accuracy, good reproducibility, longer lifetime, very competitive price.
Quality could reach big brands in the world.
* Qualified material
* Accurate grinding
* Fully mixture
* Proper pressure
* Correct heating treatment
* Whole process cleaning control
* Precision machining
* special coating technology
* Strict performance quality test after produce
Above fully guaranteed our graphite tube quality is very high.
Our graphite tubes are very full to cover all the brand AAS, including:
Longitudinal heating graphite tube
( uncoated, pyrolytic coated, coated with flatform)
* PerkinElmer (PE)
* Varian
* Thermo
* Hewlett packard ( HP)
* Agilent
* Hitachi
* Shimadzu
* Japan Z2000 series AAS
* GBC etc

Transversely heating graphite tube
( pyrolici coated, coated with platform)
* USA PerkinElmer (PE)
* Germany Analytik Jena
* GBC
* Aurora
* PG China etc
Our company is the professional manufacturer and exporter for carbon and graphite products. our company was established at 2000.Our factory is located in Beijing city.and 50 kilometers from Beijing airport.
We mainly produse graphite rod, graphite block, graphi.te crucible,graphite mould, graphite bearing,graphite felt,carbon fiber cloth,etc.
make it according to drawing and specifications.
for the graphite,We have mold graphite,isostatic graphite,extruded graphite,vibration graphite. bulk density from 1.6g/cm3 to 1.91g/cm3.
Carbon-graphite products for electron and semiconductor industry
Carbon-graphite products for application of processing by industrial furnace under high temperature;--
Carbon-graphite products for sintering mold of diamond tools
Carbon-graphite products for non-ferrous metallurgy and processing;
Carbon-graphite products for mechanical industry;
Carbon-graphite products for high-tech field
Carbon-graphite products for EDM
Carbon-graphite products for aviation and aerospace industry
We believe that duo to our high quality graphite material and formed graphite parts at very competitive prices with professional service,broad product knowledge and technical expertise can help you save much resource and improve your efficiency,and satisfy more of your customers' needs.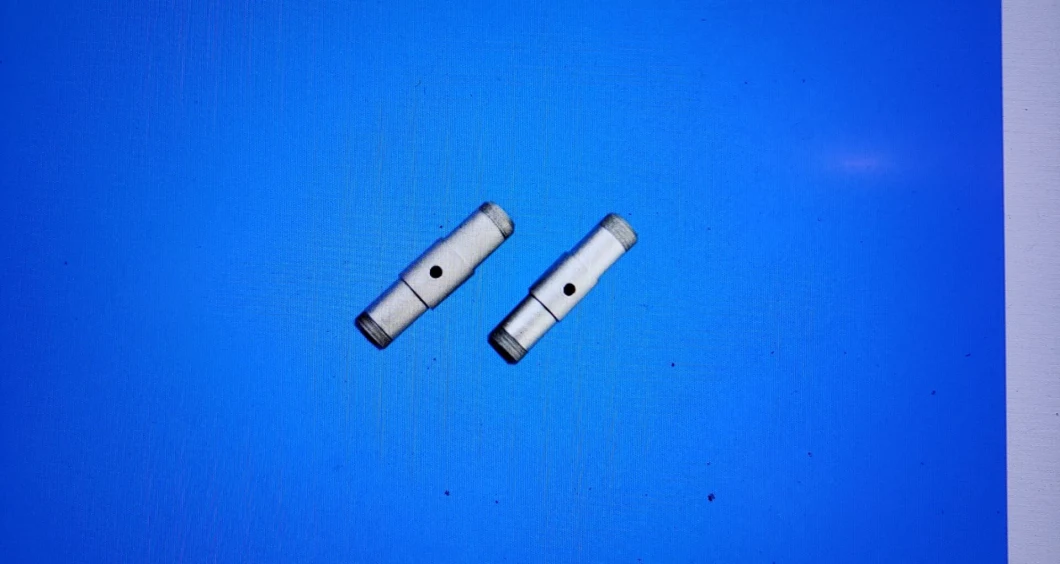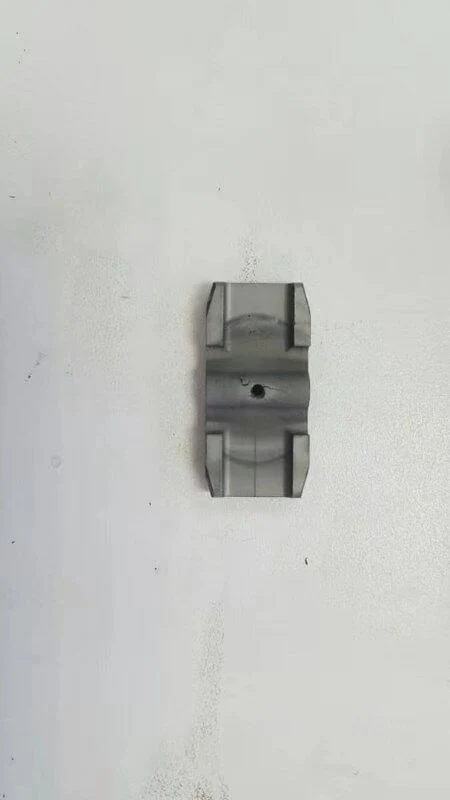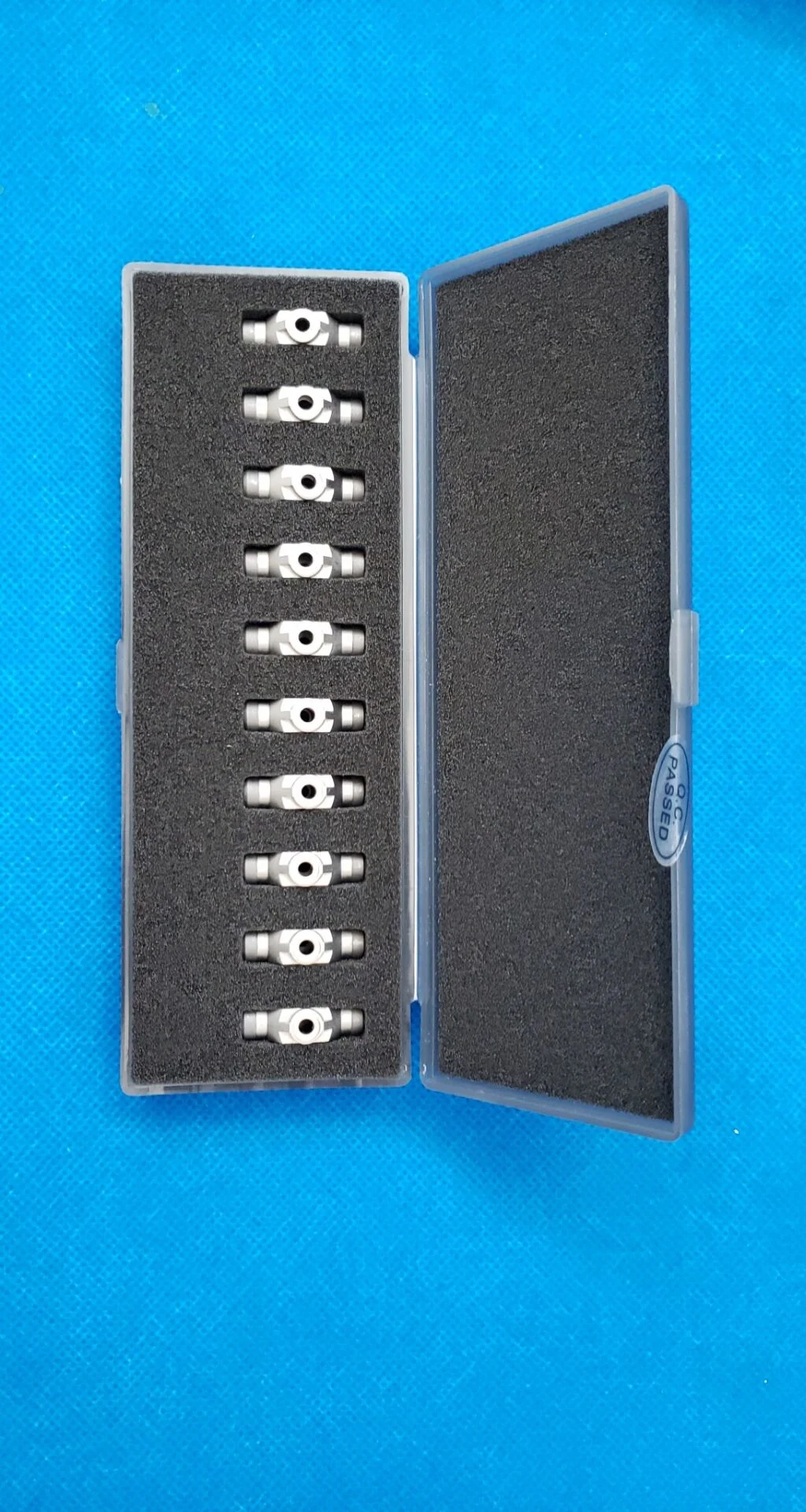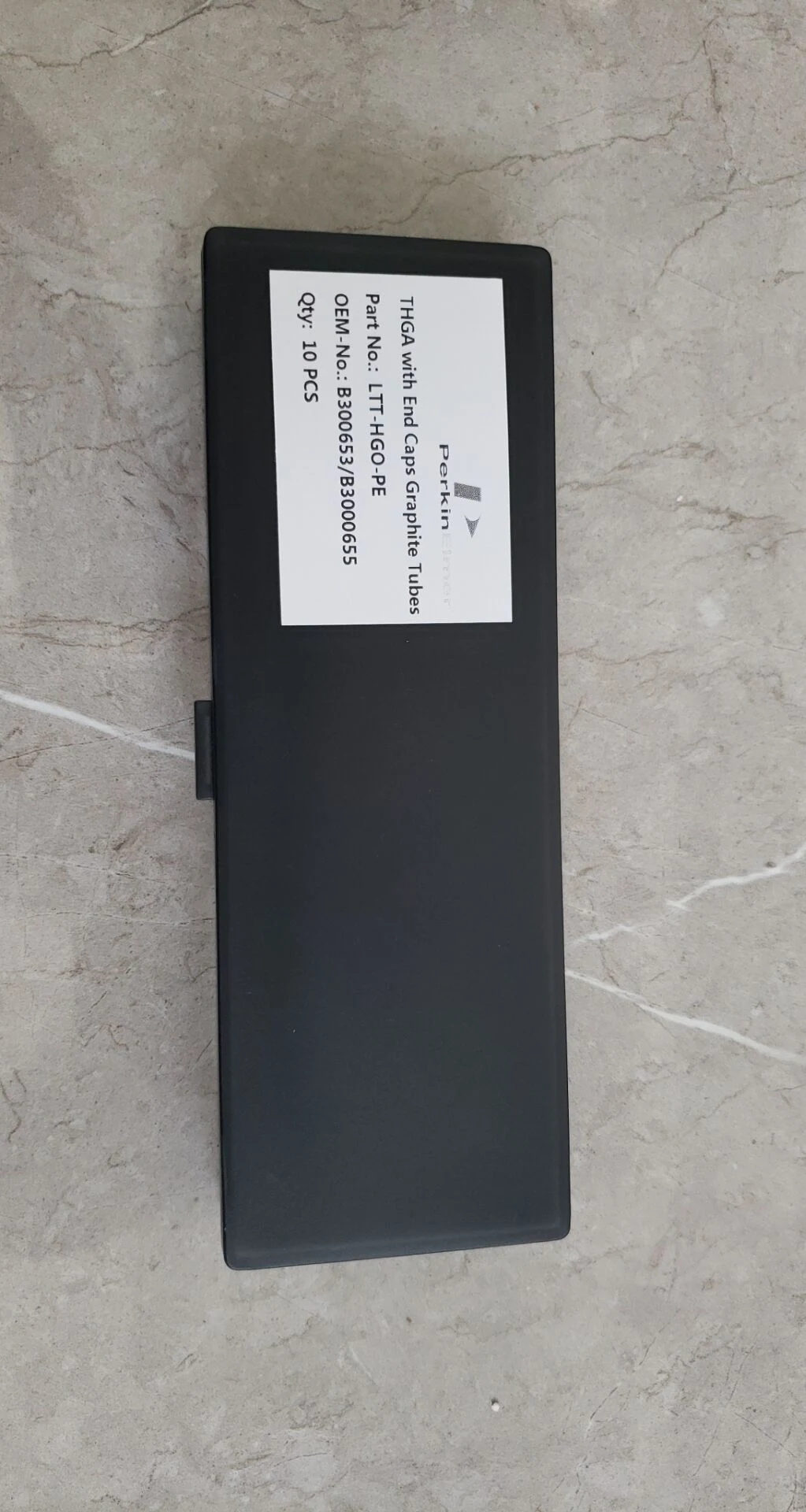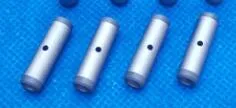 Contact Informations: